Fully Skilled Universal Grinder.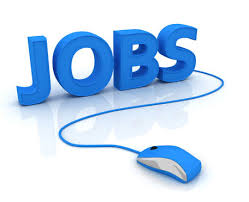 Midland Machine Tool Re-Con Ltd currently has a vacancy for a Fully Skilled Universal Grinder, this position
will see the successfull applicant working with one off machine tool components and working to very tight
tolerances.
The position will involve re-grinding international tapers and bearing journals on manual grinding machines
along with re-grinding bearing housing bores. most of the grinding will be one off spindles and housings as
part of the repair process.
Competetive rates of pay apply and working as part of a team is essential.
Please look at the services page of this website to gain a good understanding of what will be required.
If you think you have the skills to to take advantage of this exciting opportunity then please send your CV to: or to enquire, call the office on 02476 661742